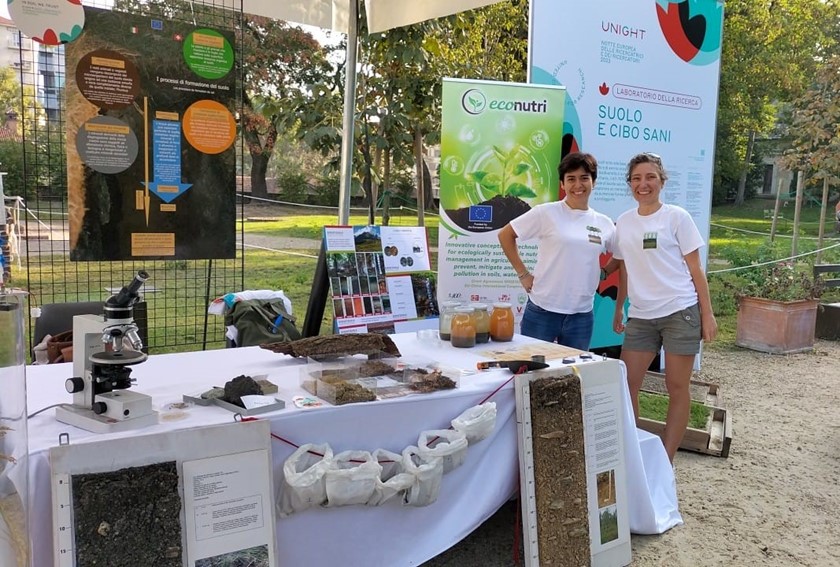 On September 29th and 30th, 2023, our partner Università degli Studi di Torino proudly presented the Econutri-Project at the European Researchers' Night in Torino, Italy.  This event was all about bridging the gap between citizens and science, and it drew an impressive crowd of 30,000 participants.
Over the two days, more than 200 activities were organized, involving people of all ages.
The goal? To make science accessible and engaging, and to shed light on the most pressing challenges of our time.